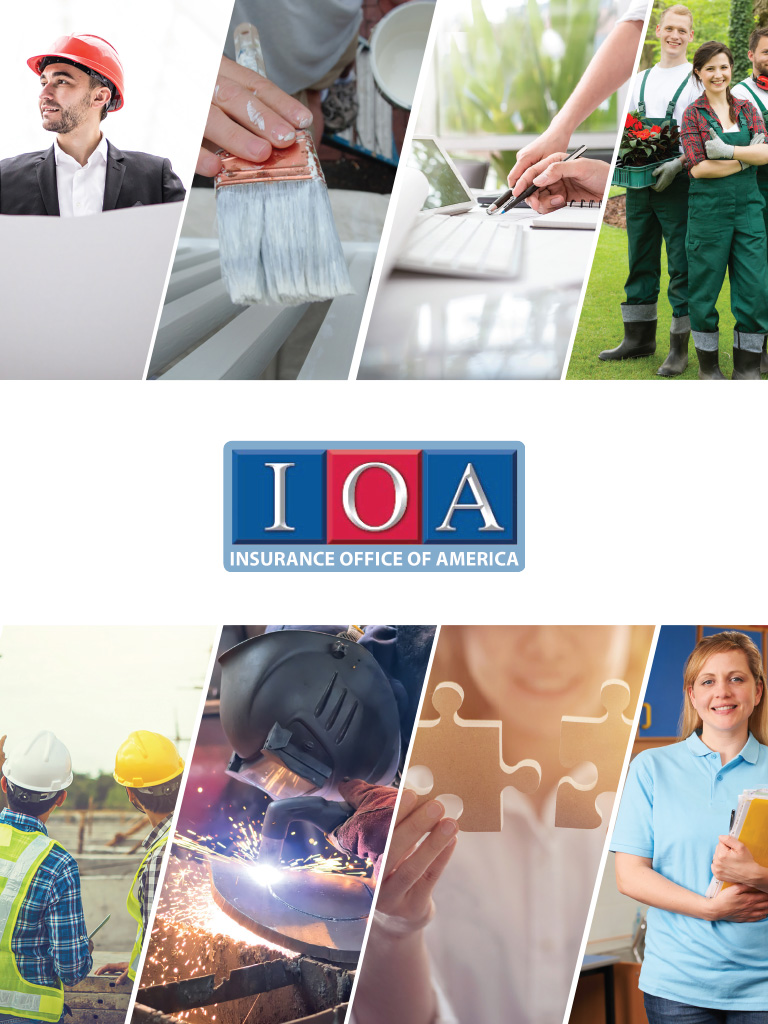 Start here to get a risk score and consultation! 
If you're in need of specialized insurance for your business, we have all the comprehensive plans to fit within your industry's specific criteria.
In your line of work, you can't afford to go unprotected against the unexpected. Our specialized insurance plans will help you keep your assets covered and give you the financial security you need to keep your business running smoothly.
Get specialized insurance for your business
Over 23 years' experience
We have analytics, risk management, claims management and loss mitigation tools that are unmatched in the industry
We'll save you time and money!
Start here to get a risk score and consultation! 
Are you an architect or engineer? We've got options to reduce your risk at affordable rates.
Your projects help shape the world we live in―mitigate your risks with coverage that protects you, your employees and your investors so you can keep building with peace of mind.
Protect your landscaping or contracting company with our extensive policies!
Keep creating beautiful and luxurious projects for your clients with all the coverage you need to ensure smooth operations throughout.
Keep your telecommunication business covered. Let us help you find the right plans!
Give your customers the open communication they want and get the protection you need to keep the lines open and clear.
 Need to find the right insurance for your social services office? Let us show you our available policies for your non-profit or for-profit company!
You spend your time helping others, now let us help you by finding the right policy to keep you covered for the long haul.
Protect your manufacturing company from the unknown. We'll get you the right plans at the right price!
Keep your products, facilities and employees covered with our specialized manufacturer insurance policies and continue producing the goods that make all our lives easier.
Get the quality coverage you need for your preschool! Let us show you how! 
We want to ensure you keep bringing joy to children for years to come. We'll make sure you, your staff and your precious little ones are protected with our affordable and comprehensive policies.
"I would encourage any potential client that has any insurance needs to seriously consider your firm. The level of service that your firm provides is unmatched in today's market."
William E. Lloyd, President
Lloyd Construction
"You have been a valuable asset in assisting us navigate the complicated insurance world. Your firm has always been responsive and gone out of its way to help us find solutions to our issues. You have always made me feel that any request I may have is important to you and is a priority."
Kathi Roche, General Manager
Santa Rita Landscaping
"Rick's knowledge of the markets are second to none, and his team's performance speaks for itself. This, combined with his competitive rates, make Rick and his company a valuable part of my business. I can honestly say Rick and his team are the best insurance brokerage I have ever worked with."
Dave Williamson
Innovative Technology Development Group, LLC
"Rick always has our best interest at heart. He understands that he works for us not the insurance companies he represents. When he sits to talk with you he actually listens to what you are telling him. He offers advice when your coverage may fall short and needs something additional, or he'll tell you flat out—you don't need that it is just a waste of money. The honesty and integrity of this firm is what sets them apart. Rick and his team have become part of our team and we are glad to say so."
Carrie Stone, Vice-President of Finance
Excel Mechanical
"Their knowledge of our industry and the unique needs of our industry is crucial and invaluable to our company, and provides peace of mind, knowing the resources they provide are available when needed. Rick personally comes to our office every year to touch base and see how things are going with us and our business. We recognize he is a very busy man, and he doesn't need to do this, but he does. This shows us that relationships are just as important to him and his team as they are to us."
Jamie and Tara Olding, Owners
Building Excellence, LLC
"The entire staff at IOA has been great to work with, and have been very reliable when it comes to answering questions, getting claims processed and basically keeping in touch regularly to make sure our needs are being met. We hope to continue our relationship with IOA for many years to come as they have become a large asset to our company."
Christopher Greer, President
Nelson J Greer Painting Contractors, Inc
"I have worked with Rick for over 15 years in the insurance side of our business and I greatly appreciate his knowledge and experience. Rick Provides wisdom and guidance each and every day no matter what time I call him, Monday through Sunday. I have felt nothing but complete confidence in Rick with all my insurance needs, questions and situations. I have learned a lot from him and will continue to use him moving forward for the years to come."
Larry Harvey, President
Harvey Trucking Inc 
Fill out the form for a FREE risk score consultation and a FREE consultation!
We have multiple locations in Arizona!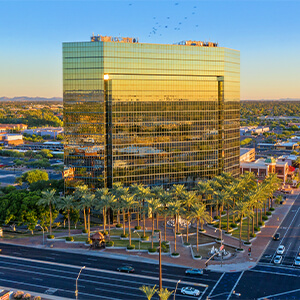 602-338-9721
1201 S Alma School Rd #14700
Mesa, AZ 85210
520-448-9591
One South Church Ave Ste1200
Tucson, AZ 85701
OFFICIAL INSURANCE BROKER OF: